Pricey but really good for dinner – among the best in the country!
Buitenverwachting – Constantia
Catherina's – Steenberg Golf Estate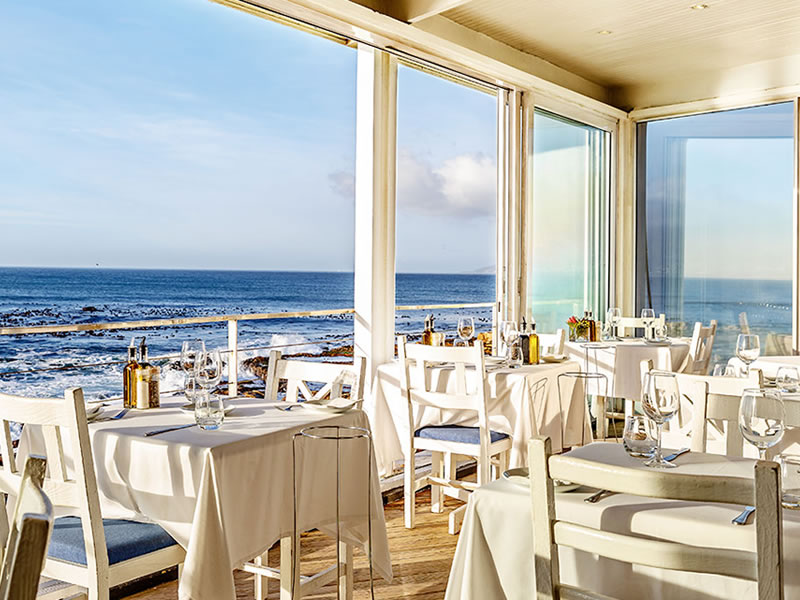 Bistro Sixteen 82 – Steenberg Winery
The Food Barn – Noordhoek
Good and not-so-pricey places for dinner – all in Kalk Bay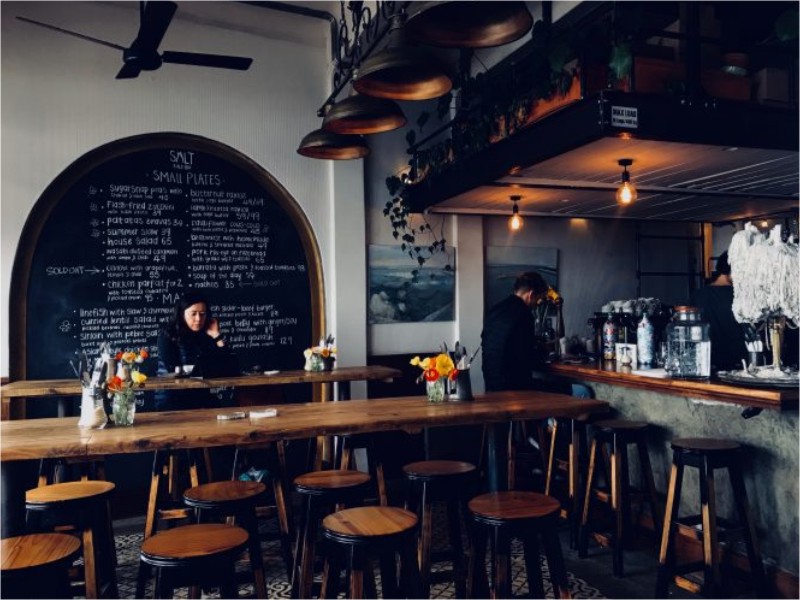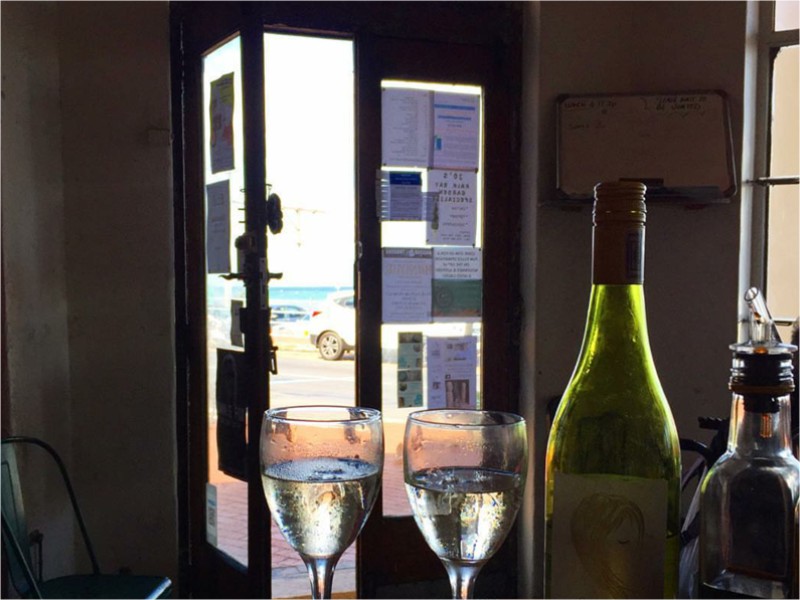 Constantia Glen – Constantia
Excellent for coffee and breakfast
Bob's Bagels Cafe – Kalk Bay
Dalebrook Cafe – Kalk Bay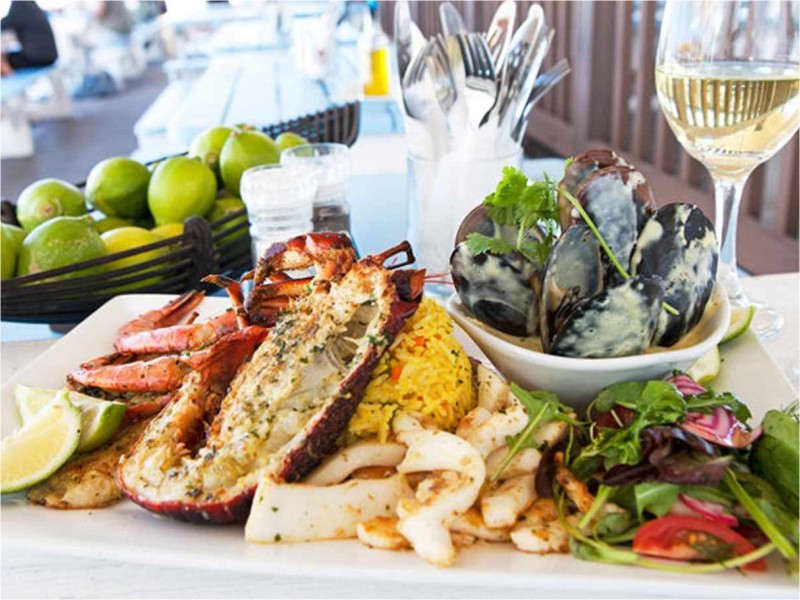 The Brass Bell – Kalk Bay
The Rose Bar – Constantia.
Blue Bird Garage – Muizenberg
Cape Point Vineyard – Noordhoek
Neighbourboods Market – Woodstock
The Hussar Grill – Steenberg.
Tiger's Milk – Muizenberg